Paul Meyers
District Superintendent
Stacy Nava
Administrative Assistant to the Superintendent & Personnel
Vacant
District Receptionist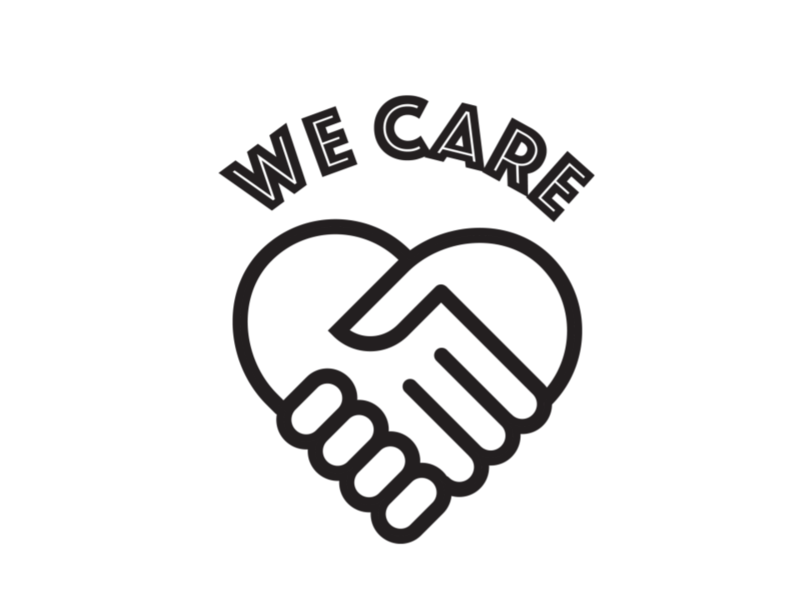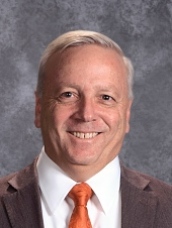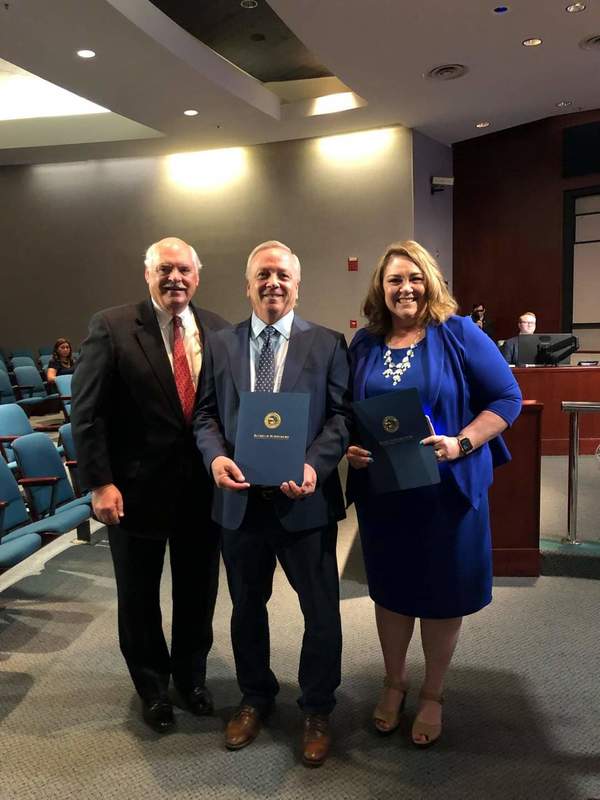 Supervisor Maggard, Superintendent Meyers, and Principal Denton.
PARAPROFESSIONAL TEST APPOINTMENTS
Appointments to take the paraprofessional assessment may be made by contacting the Superintendent's office at 661.392.2110 or by email to snava@standardschools.net.
STANDARD EDUCATIONAL FOUNDATION
Standard Education Foundation is proud to announce the recipients of the 2019-20 Grant Awards.
Standard Middle School:

Jana Wong - 50 paperback books for ELA Dept.

Troy Coppola - Camera equipment for Yearbook Class

Wingland Elementary:

Jan Helton - 24 Toobaloos

Joni Perron - Magnetic Word Building Sets

Standard Elementary:

Erika Seaton - Tricycles for TK/K

Jaime Garner - Tricycles for Preschool.