News
Click here to watch the District Reopening Video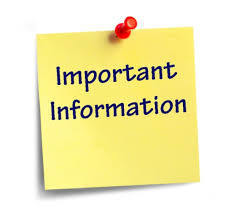 Dear Parents/Guardians: Click on the links below for information mailed to all student households regarding summer learning opportunities and testing for students in...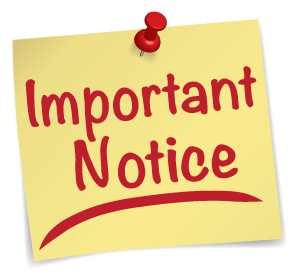 Click on the links below to read the Notice of Public Hearing from the Kern County Consortium SELPA and the Superintendent's Executive Council: Public Hearing Notice -...
SEE ALL NEWS
LIVE FEED
Stacy Nava
5 days ago
May 12 is California Day of the Teacher and National School Nurse Day. Thank a teacher or nurse for educating children and touching lives. #DayoftheTeacher #SND2021 #SSDWeCare
Stacy Nava
10 days ago
Standard School District Nutrition Services Director, Tracey Dougherty was presented a trophy from No Kid Hungry in appreciation of the thousands of meals Nutrition Services has provided to children while overcoming the challenges of the pandemic. #Hunger Hero #SSDWeCare
view image
Stacy Nava
14 days ago
May 7 is School Lunch Hero Day, a day to celebrate Nutrition professionals who provide children meals each day and even more heroically this last year throughout the pandemic. Join us in recognizing School Lunch Heroes the week of May 3-7. #StandardCafe #SSDWeCare
Stacy Nava
20 days ago
April 27 is School Bus Driver Day. Join us in recognizing school transportation professionals for delivering students safely to school and back home each day. 🚌 #SSDWeCare
Paul Meyers
about 1 month ago
Today begins the soil prep for the play field at Standard El. Soil amendments of gypsum, soil sulfur and compost will be added into the top 8" of soil and then aggressively water to leach the field for two weeks. We'll soon have a premium, easily-maintained turf play area!
view image
SEE ALL POSTS